How do I start looking for a new job?

If you've been out of the job market for a while or it's the first time you've faced that world, it's normal to feel discouraged or downcast in the face of the immense work universe.
But there are some very useful strategies to help you find a job, such as creating an attractive online profile so that recruiters and companies get closer to you .
To do this, consider your basic skills rather than looking for a specific job title so you can have more choice and fewer limitations.
You don't know what your basic skills might be? Simply search them online, to see which jobs come out, and, once found, also list them on your professional profiles.
How can I find out which jobs are available?

There are many ways you can use to search for job offers, for example by checking the websites of the companies themselves or on recruitment websites.
You can also sign up for a general or specialized recruitment agency, take part in Linkedin or Facebook groups, and it might be useful to contact organizations in the sector and the community, where works and events are published and advice is available.

How can I stand out from other applicants?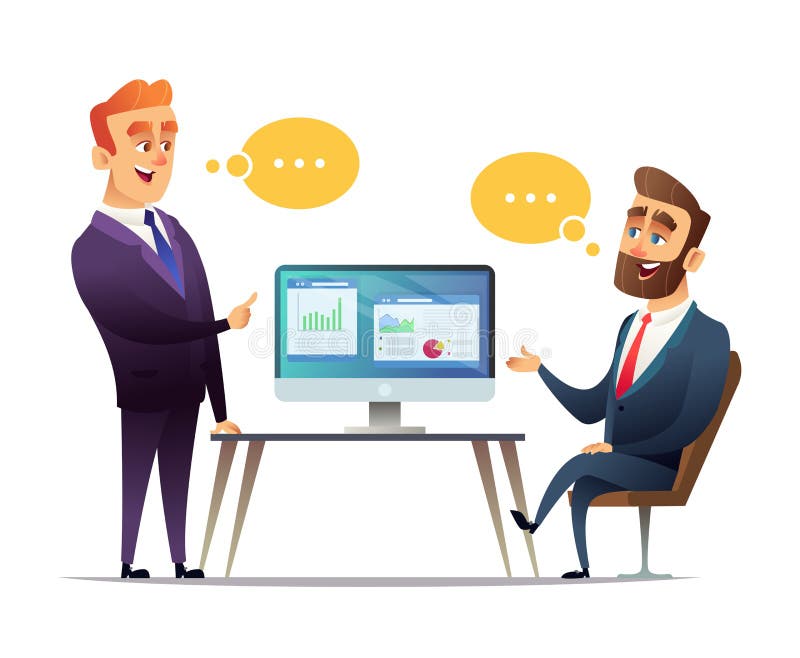 Despite the number of candidates, to make sure that you are different from others, sometimes a personal recommendation from friends and family may be helpful, but not essential.
In fact, what really makes the difference is your CV, in which emphasizing your skills that a potential employer wants can be facilitating.
Clearly lists the results obtained in the past, shows enthusiasm and explains why you want to work specifically for this employer and above all, despite being extremely time consuming, customize your CV and the cover letter for each application
What help is out there?

The national careers service offers many tools such as: skills assessment, a search tool for courses, and help with CVs, job searching and your rights and benefits if you are on furlough or out of work.
Also the government's "find a job" website also lists vacancie
Meanwhile, try to deepen your knowledge and skills by following free online courses, not only for personal satisfaction but also to demonstrate your versatility in various areas to your future employers.

Which sectors are hiring?

Job-seekers should target sectors suffering from job shortages (there are currently several vacancies in the health and social care sector) and growing ones.